news and events
Keep up to date with what's happening with the film. This is where we'll announce screenings and chances to connect.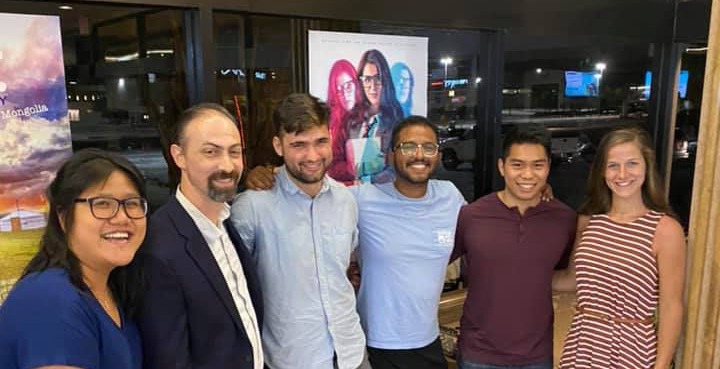 Second Showing.
Jason Waggoner 6-15-2021
We sold out a second showing, and it was really great to see some of my students again. Thank you to everyone who came out to support the film.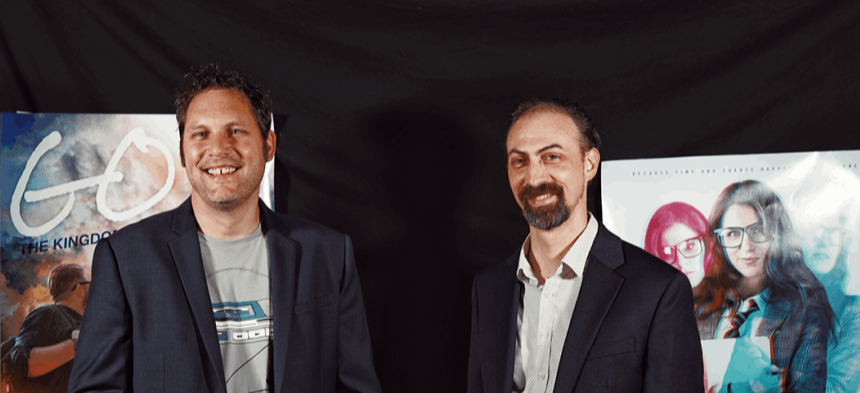 Local Premiere Success!
Jason Waggoner 6-10-2021
The movie played to a packed house. It was a great chance to reconnect with cast and crew.